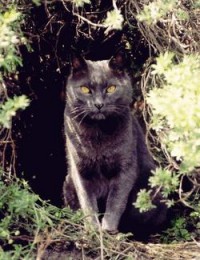 Dr Beattie, originally from Ottawa, did her undergraduate studies at Queen's University and completed a Master's degree from University of Guelph in Veterinary Immunoparasitology. After graduation she took a year off to travel around the world visiting New Zealand, Australia, Malaysia and Eastern & Western Europe. She remained in Scotland and England for a year to work abroad before returning to Canada to attend the Ontario Veterinary College. She graduated from the OVC in 2005 and has been practicing in the Ottawa area since graduation.
Dr Beattie's professional interests include: senior health care, parasitology, public health and internal medicine.
When she is not working, she enjoys spending time with family and friends as well as her two cats Bailey and Ivy. She also enjoys traveling, hiking, camping, skating and hockey – she is an avid Senators fan.